Bar Bulot by Hertog Jan*** is Gert De Mangeleer's and Joachim Boudens' brand new à la carte brasserie. Originally intended as a temporary seafood restaurant in the summer of 2019, today Bar Bulot is a fully-fledged restaurant tempting both meat and fish lovers. With their passion, knowledge and experience, Gert and Joachim manage to combine the best available products with relaxed hospitality. In their search for simplicity they, and their team, resolutely aim to achieve absolute perfection.
When putting their brasserie plans into practice they opted for the place where it all started for them: the very first Hertog Jan site. The stylish interior and welcoming atmosphere make you feel as though you've entered a trendy metropolitan brasserie. The nostalgic brasserie appeal makes Bar Bulot the ultimate venue where anything is possible: a business meeting, a gathering of friends, a romantic dinner for two or even a family get together.
Heading up the kitchen at Bar Bulot by Hertog Jan*** are Maxime Depreitere and Pieter Lefevere, who add a contemporary twist to French/Belgian signature dishes such as shrimp tomato and tournedos beef in pepper sauce. These are combined with mainly French and European wines and for those who want that little bit extra there's the exclusive selection of "trésors de la cave" by Hertog Jan***. Irrespective of whether you book a table by candlelight indoors or a seat on the terrace – which opens in the spring – Bar Bulot will treat you to inimitable brasserie classics.
BAR BULOT BY HERTOG JAN*** IS EASILY ACCESSIBLE. IT HAS ITS OWN PARKING FACILITIES AND IS SITED IN A CENTRAL LOCATION WITHIN THE GREEN BELT OF BRUGES. IN A WORD, THE IDEAL LOCATION TO BRIEFLY ESCAPE THE BUSTLE OF THE CITY.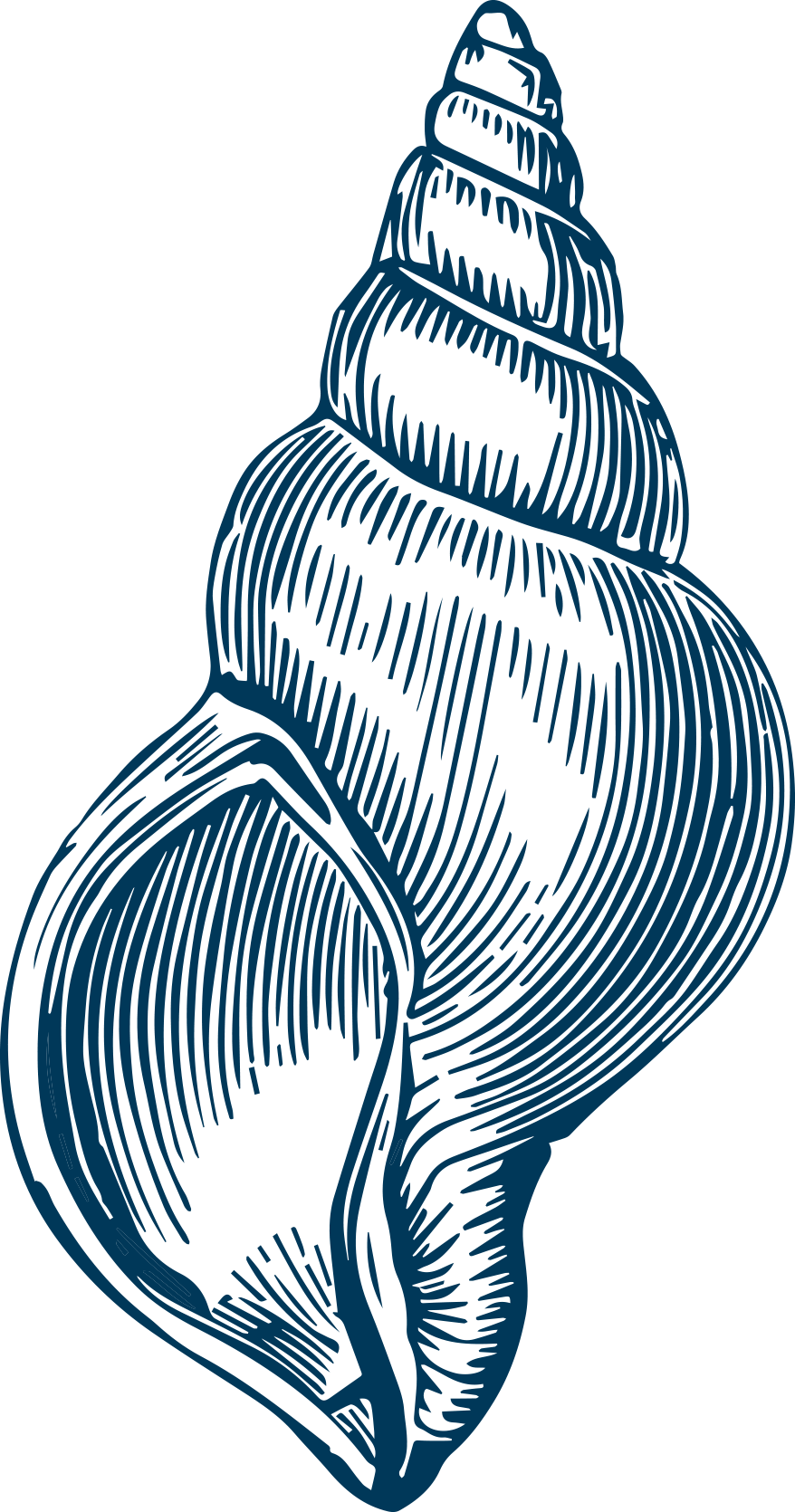 SOUS CHEF VOOR BAR BULOT AT BOTANIC HOTEL IN ANTWERPEN
CHEF DE PARTIE VOOR BAR BULOT AT BOTANIC HOTEL IN ANTWERPEN
CHEF DE RANG VOOR BAR BULOT AT BOTANIC HOTEL IN ANTWERPEN
Location
Bar Bulot by Hertog Jan is a few minutes' drive from the Bruges exit on the E-40. Thanks to our easy accessibility you manage to avoid the bustle of the city.
Parking
Fortunately, parking stress is not on the menu. Bar Bulot is equipped with its own parking and sufficient capacity.
Public Transport
When you leave the central station in Bruges, the buses are waiting on the left . Every twenty minutes bus 25 (direction Sint-Michiels) commutes between the station and the Torhoutsesteenweg. Get off at the 'Vogelzang' stop and walk 400 meters to Bar Bulot. Those who prefer an evening walk from the station, should expect about 30 minutes for this.
Practical
Taxi Snel: www.taxisnel.be or 050 36 36 49